Medical Construction that Helps You Care for Patients in the Northeast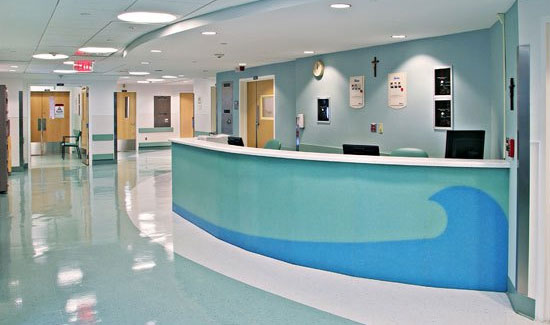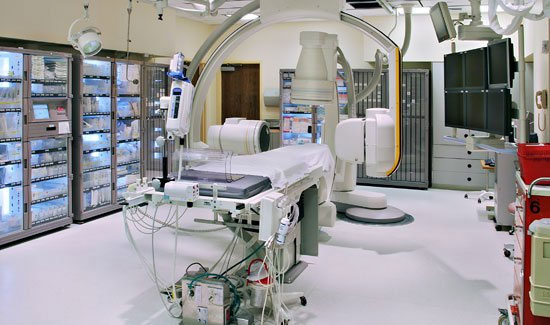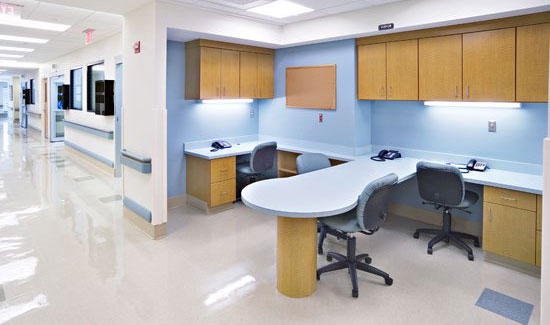 If you're a healthcare administrator planning a medical construction project at a hospital, clinic, healthcare facility or specialty center, you'll need a builder who understands the complex and regulated patient care environment in Connecticut and the Northeast.
You'll want a company who appreciates and understand the unique building codes, regulations, and guidelines in medical construction and design to enhance healthcare quality while protecting patients and staff at your healthcare center or clinic. You'll want your builder to have the specialized knowledge and expertise to keep track of all the building codes and regulations applicable to your project or expansion.
You'll hire a builder like National Builders because we build hospitals and healthcare clinics. Our expertise in designing and constructing complex buildings that accommodate a wide range of patient diagnostic and treatment functions using the latest medical technology on the market.
Our medical construction projects include areas for rehabilitation, clinical laboratories, imaging centers, emergency rooms, and surgery, like the one we completed for Yale-New Haven Hospital. They may also include hospitality areas for food service, housekeeping, and rooms with beds to meet your inpatient care needs.
We recognize hospital administrators' extraordinary challenges and needs to open facilities in a timely and cost-effective manner. Our in-house professionals have a specific experience to service your health facility and clinical care construction needs.
Our builders and contractors understand the world of patient care. That's why we can work to accomplish construction goals while remaining sensitive to the unique needs and safety of the patients, residents, and administrative staff.
National Builders is particularly adept at modernizing and expanding healthcare facilities by using our meticulous scheduling. Doing so minimizes the impact of construction on patients, visitors, and staff in occupied and operational facilities.
Tell Us About Your Medical Construction Project