National Builders, Inc. & Federal Steel Systems Announce Strategic Partnership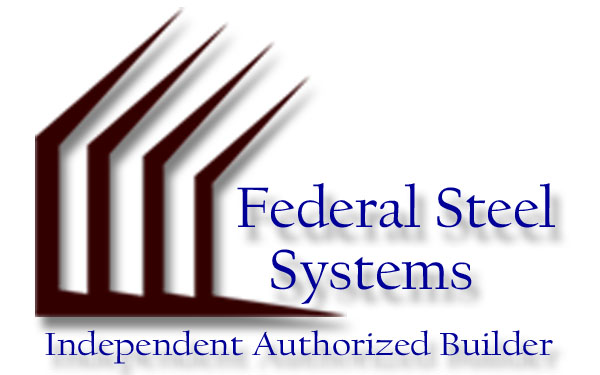 National Builders, Inc. is pleased to announce that we have been selected by Federal Steel Systems to be their regional authorized builder. Located in Denver, Colorado, Federal Steel Systems designs and manufactures high quality Pre-Engineered Metal Buildings. While attempting to expand their market Federal Steel Systems interviewed a number of qualified General Contractors throughout New England of which National Builders was deemed "the right fit" considering National Builders extensive commercial design / build experience.
As Federal Steel Systems regional builder, National Builders will handle all aspects of building design, building orders, site development, building erection, MEP's and fit-out.
Typical building types from Commercial Buildings, Industrial, Shop & Utility Buildings, Agricultural, Aviation, Warehouse & Self Storage and Long Bay Buildings. Building Systems are typically delivered to the jobsite within 8 weeks of order.