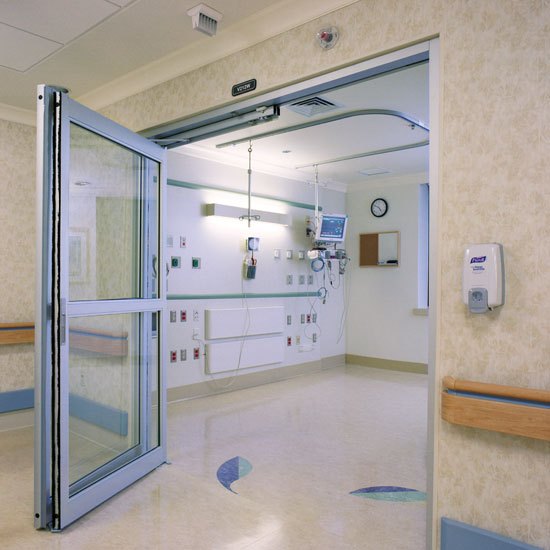 Yale New Haven (Formerly Hospital of St. Raphael)
Unlike the "traditional" contracting approach, where an owner commissions an architect or engineer to prepare specifications and separately selects a contractor, design-build is a process whereby one entity performs both design and construction. This approach ensures a single source of responsibility for every aspect of the construction process. In the tradition of master builders of the past – who practiced as architects, engineers and constructors fused into a single cohesive unit, National Builders brings together the key disciplines within a single organization. Under the design-build approach, we assume the risks that traditionally are born by the project owner, including managing and coordinating the design team, mitigating errors and omissions as well as controlling costs, schedule and delays – all which typically save the owner considerable time and money.
National Builders delivers comprehensive, fast track design-build solutions. Working in partnership with our clients, we establish the project cost early and then design and build within the budget. Our design-build philosophy combined with an extensive base of experience, resources and leading edge technology, allow us to offer the full range of facilities planning, design, construction and contract interior fit-out, all at a single point of responsibility.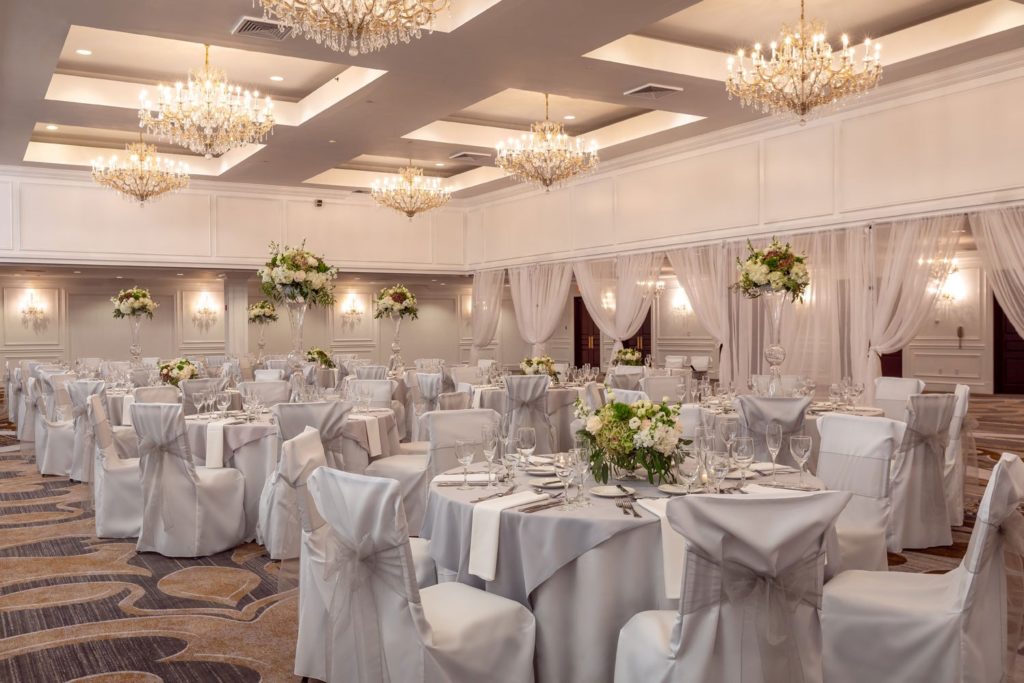 Omni Hotel – New Haven, CT
Our core competency is managing complex construction projects as the general contractor. We are a resource for our clients and their design professionals at the conceptual stage, providing constructability, cost benefit analysis and construction estimating services. During the construction phase, we are responsible for all suppliers and subcontractors. Throughout the project, we work in partnership with our clients and their architects to limit cost overruns while paying particular attention to the original project design and intended use.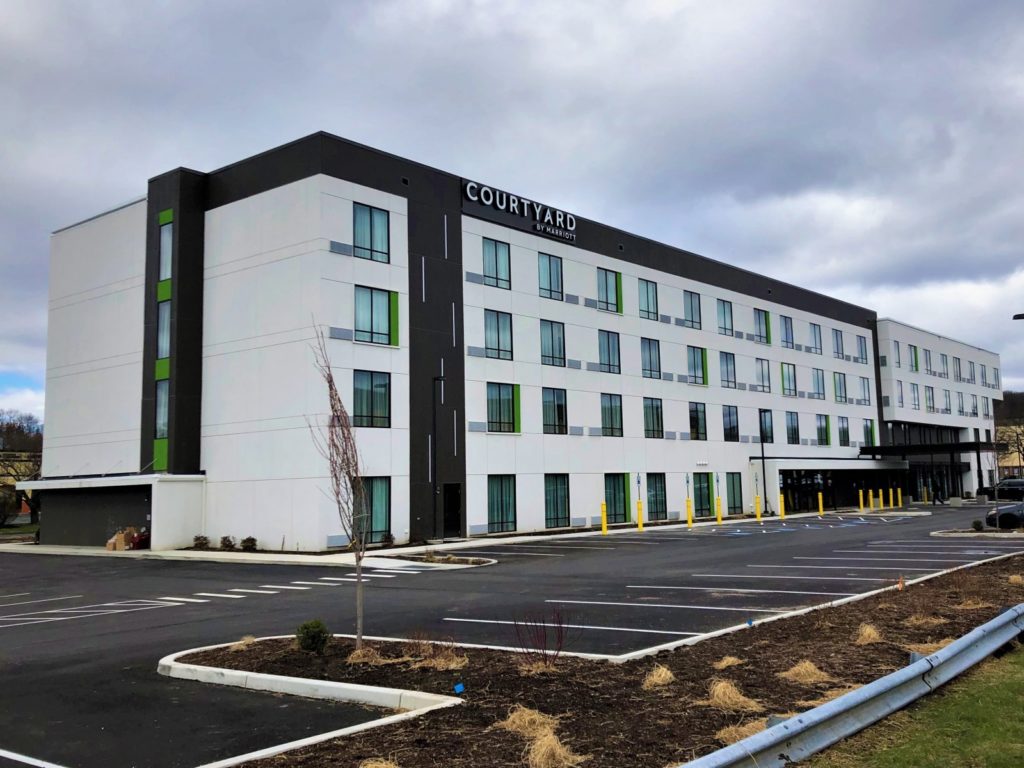 Courtyard By Marriott, West Springfield, MA
National Builders offers Construction Management services for our clients desiring this construction approach. Our superior knowledge combined with our extensive experience in every phase of construction, makes us ideally suited to provide construction management and oversight services.
As a Construction Manager, we act as a consultant to the owner and provide technical administrative oversight during design development while coordinating the efforts of both the design and construction teams. In this delivery approach, the Owner holds all trade contracts while National Builders implements them as the Owner's agent. By using a multiple bid package approach, we can fast-track the project and provide the Owner with an earlier project completion date for the lowest possible cost.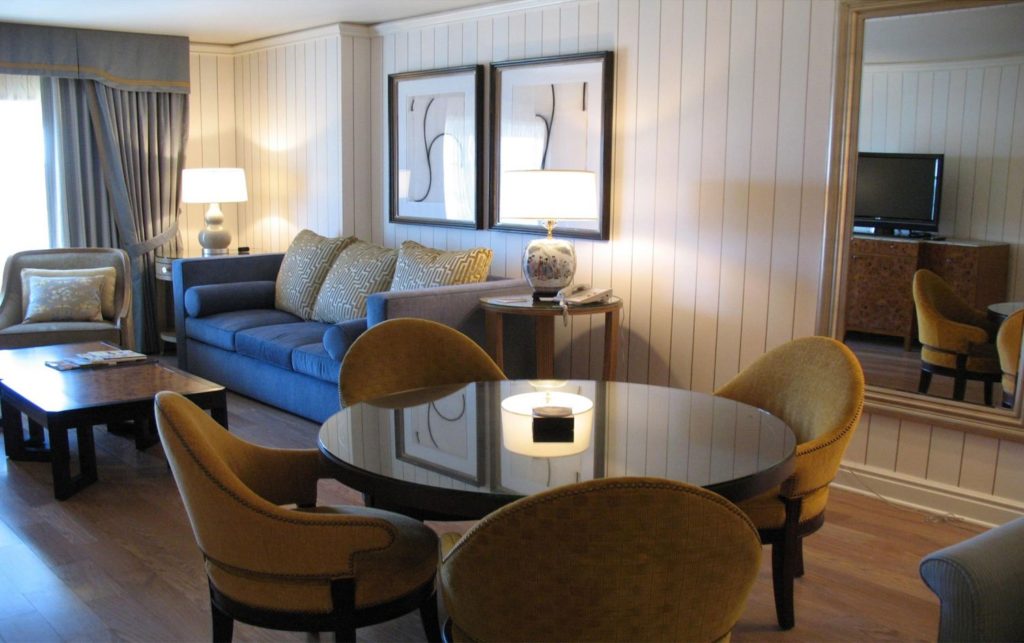 National Builders offers Owner's Representative services when either the owner is not in a position to best manage the project or lacks the ability to provide adequate qualified staffing. National Builders acts as a consultant, managing the day to day responsibilities typically handled by the owner. Owner is kept updated on significant events that effect the project schedule, budget and quality. National Builders, as an Owner's Representative, is the direct conduit through which all consultants, vendors, and contractors report through.